Somet Integration offers 24/7 service through a support center, service engineers and certified technicians throughout Israel.
Service includes a computerized spare parts warehouse having an inventory of thousands of items to ensure the uninterrupted operational and business flow of Company customers.
As part of customer service, Somet Integration carries out ongoing proactive maintenance and breakdown repair, in accordance with manufacturer instructions and in compliance with international ISO quality and service standards.
For service, please call: +972-1-700-700-193

3 phase UPS
For support please contact:
1-700-700-193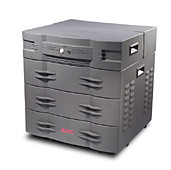 1 phase UPS
For support please contact:
1-700-700-194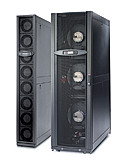 Cooling systems
For support please contact:
1-700-700-193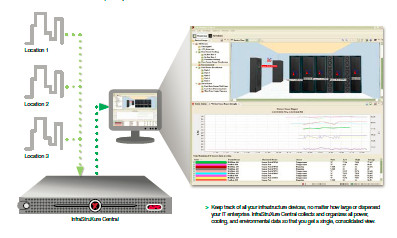 Menagment & control
For support please contact:
1-700-700-193